4 channel bedroll with 4" pods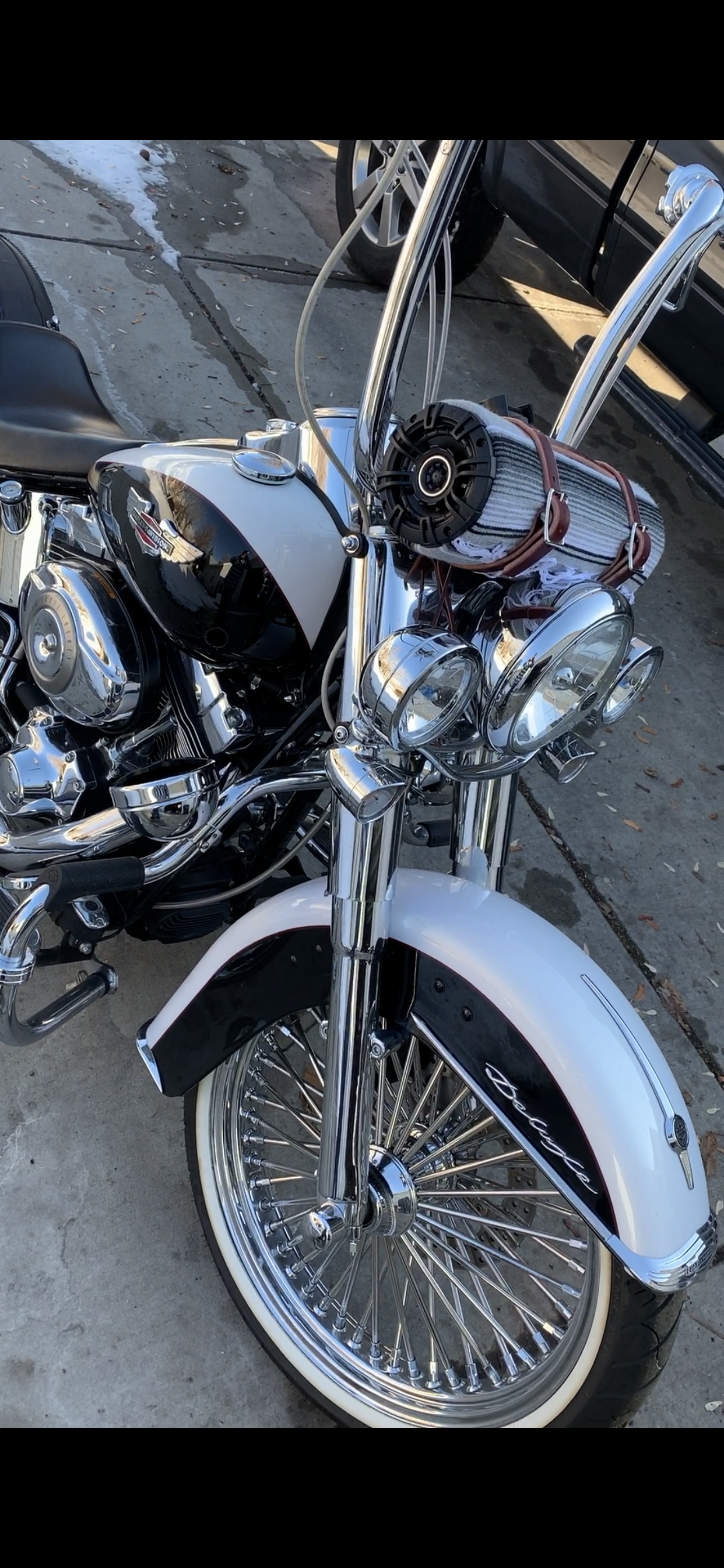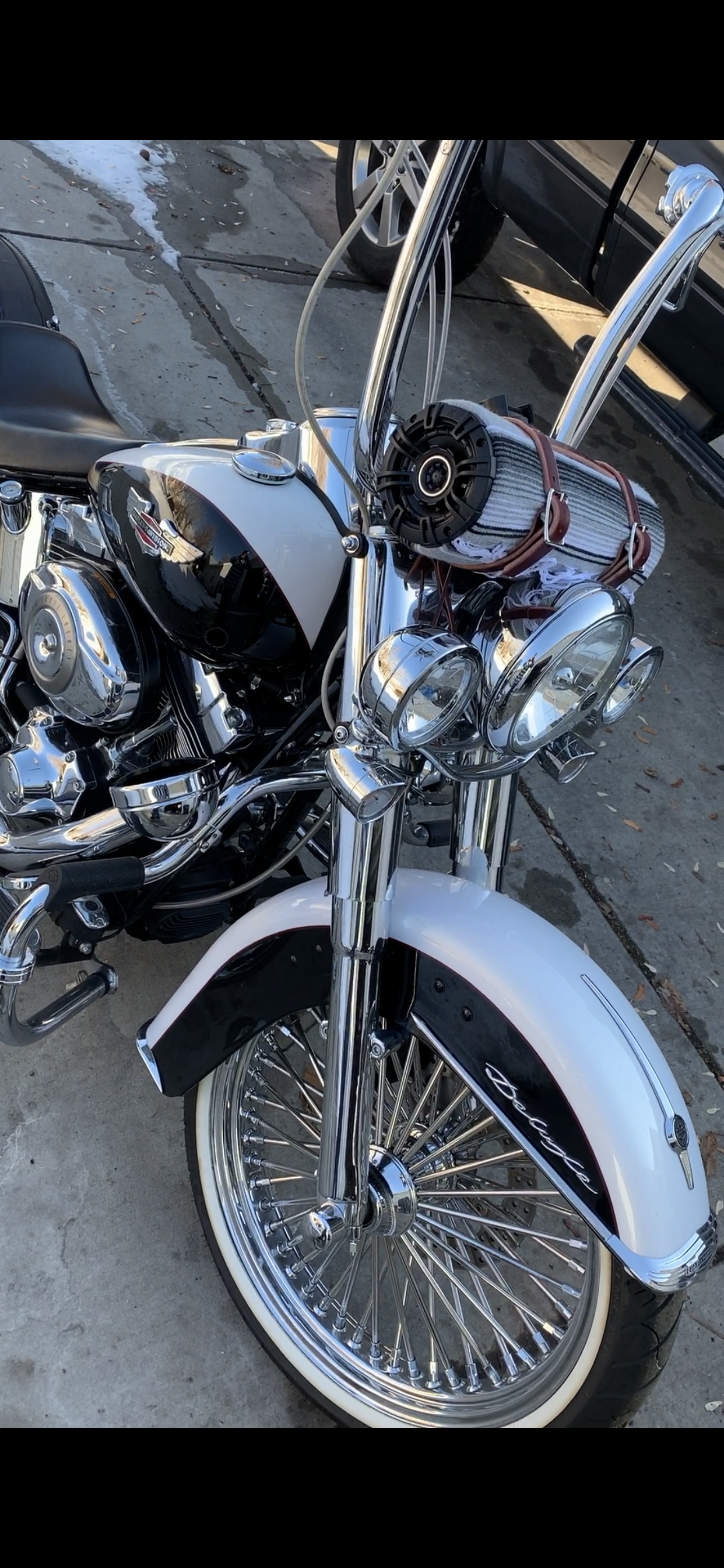 4 channel bedroll with 4" pods
Complete 4 channel bedroll with 4" knuckle pods. This package comes with a hardwired or portable 4 channel bedroll and 2 4"speaker pods and pod clamps. Buy as a package and save. A complete kit for awesome sound.
All speaker systems come with a 6 month warranty.
SELECT UPS SHIPPING FOR BLUETOOTH SPEAKERS!
ALL BLUETOOTH SPEAKERS USE UPS SHIPPING!
portable units have a built in battery for portable listening.
hardwired wires to the bikes power. it is recommended to wire it to an ignition power so the unit comes on and off with the bike.